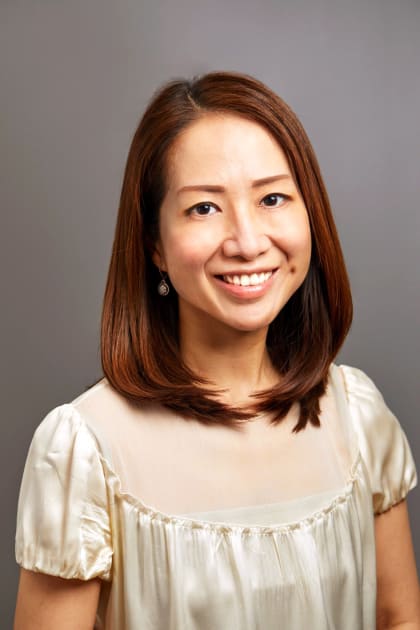 Junghee Jenny Shin, MD, PhD, Assistant Professor (Rheumatology, Allergy, and Immunology) in the Department of Internal Medicine, Yale School of Medicine, received a KL-2 Award from the Yale Center for Clinical Investigation (YCCI). Shin received the Scholar Award for his project "Studying Alteration of T-cell Immune Response in the 17q12 Deletion Syndrome". Its mentoring committee is made up of Insoo Kang, MD, Richard Bucala, MD, PhD, and Neil Romberg, MD, of the Children's Hospital of Philadelphia.
The award will provide a salary to support protected time for two years for Shin to conduct research, prepare data for publication, apply for grants, and begin establishing an independent research program.
YCCI Scholarships fund junior faculty members who engage in research careers focused on improving human health. The main objective of the award is to prepare YCCI Fellows for successful independent research careers.
The Rheumatology, Allergy and Immunology Section is dedicated to providing care to patients with rheumatic, allergic and immunological disorders; educate future generations of opinion leaders in the field; and to conduct research on fundamental questions of autoimmunity and immunology. To learn more about their work, visit Rheumatology, Allergy & Immunology.
Submitted by Jane E. Dee on September 08, 2021