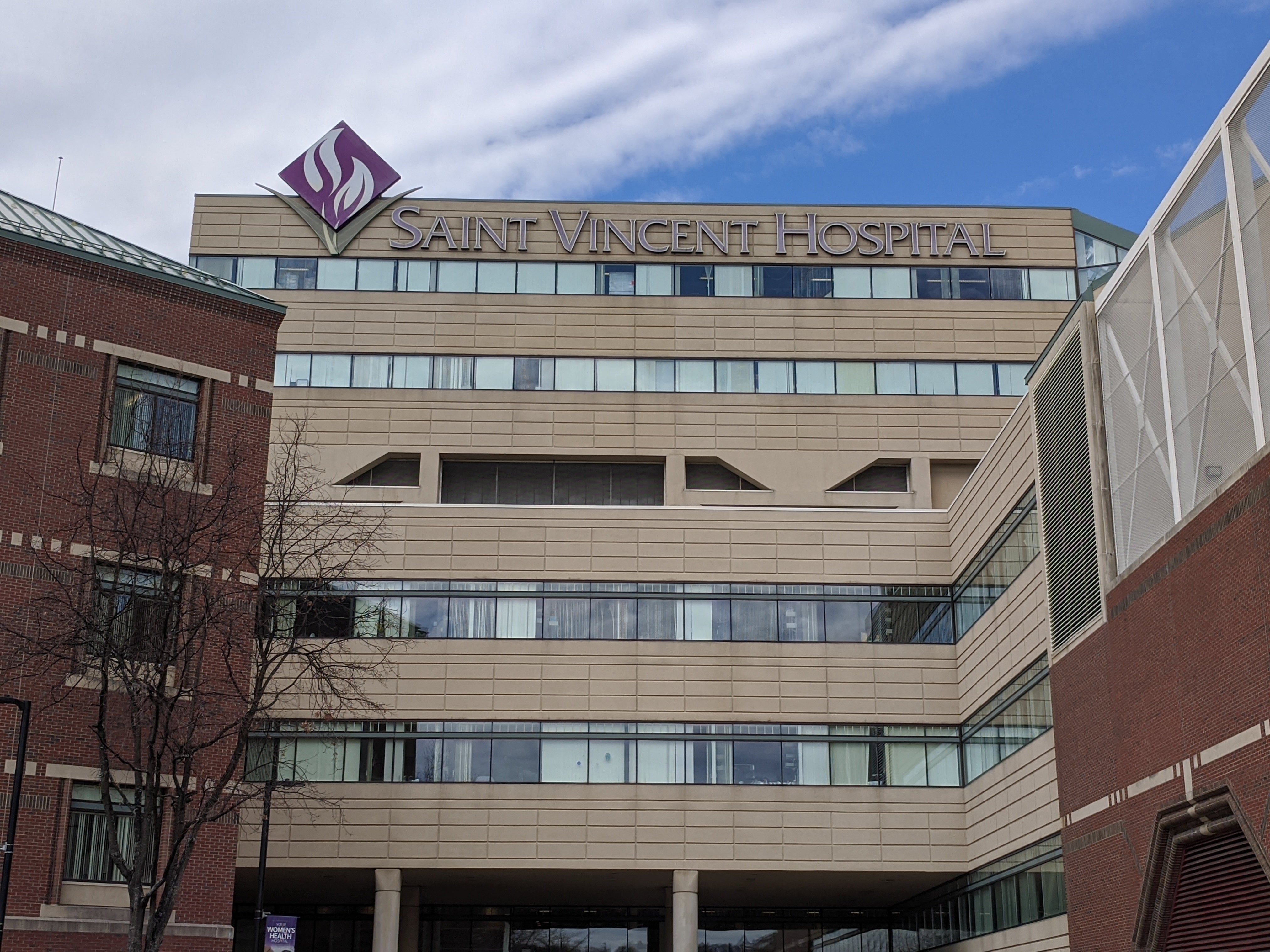 Saint Vincent Hospital Medical Staff President Dr Bogdan Nedelescu on Wednesday signed an open letter on behalf of hospital staff urging striking nurses to return to work as the number of COVID patients -19 increases.
"You are all needed here in Saint-Vincent, and we are told there are jobs here for all of you," Nedelescu wrote. "Our community is crying and we think it is high time you joined us at work. It takes all hands to face our current crisis, and we need you."
Nurses in St. Vincent have been on strike since March 8, with the Massachusetts Nurses Association union initially pushing for better patient-to-nurse ratios.
Worcester hospital faces long wait times due to a significant increase in patient numbers due to the increase in COVID-19 cases in the region, Nedelescu said in the letter.
The Worcester area recently achieved a high level three COVID status, according to the letter.
Nedelescu wrote that the challenges facing hospitals statewide are compounded in St. Vincent due to the nurses' strike.
In August, the hospital closed 100 beds due to understaffing, blaming the strike.
The MNA negotiating committee has agreed to a contract with the hospital, but is continuing the strike on the grounds that some nurses should return to positions different from those they held before the strike, said David Shildmeier, spokesperson for the MNA, in a previous interview. .
Nearly 700 nurses are still on strike, according to Shildmeier.
Saint Vincent has hired replacements for around 2,000 of the 800 nurses who initially went on strike, according to Saint Vincent spokesperson Matthew Clyburn. The hospital said it would not fire these replacement nurses, saying it would instead hire all union nurses and replace those whose original positions were replaced in new ones.
In the letter, Nedelescu said it was "disappointing that the only remaining hurdle is the bargaining committee's demand that all strikers be given their previous shifts or will not return."