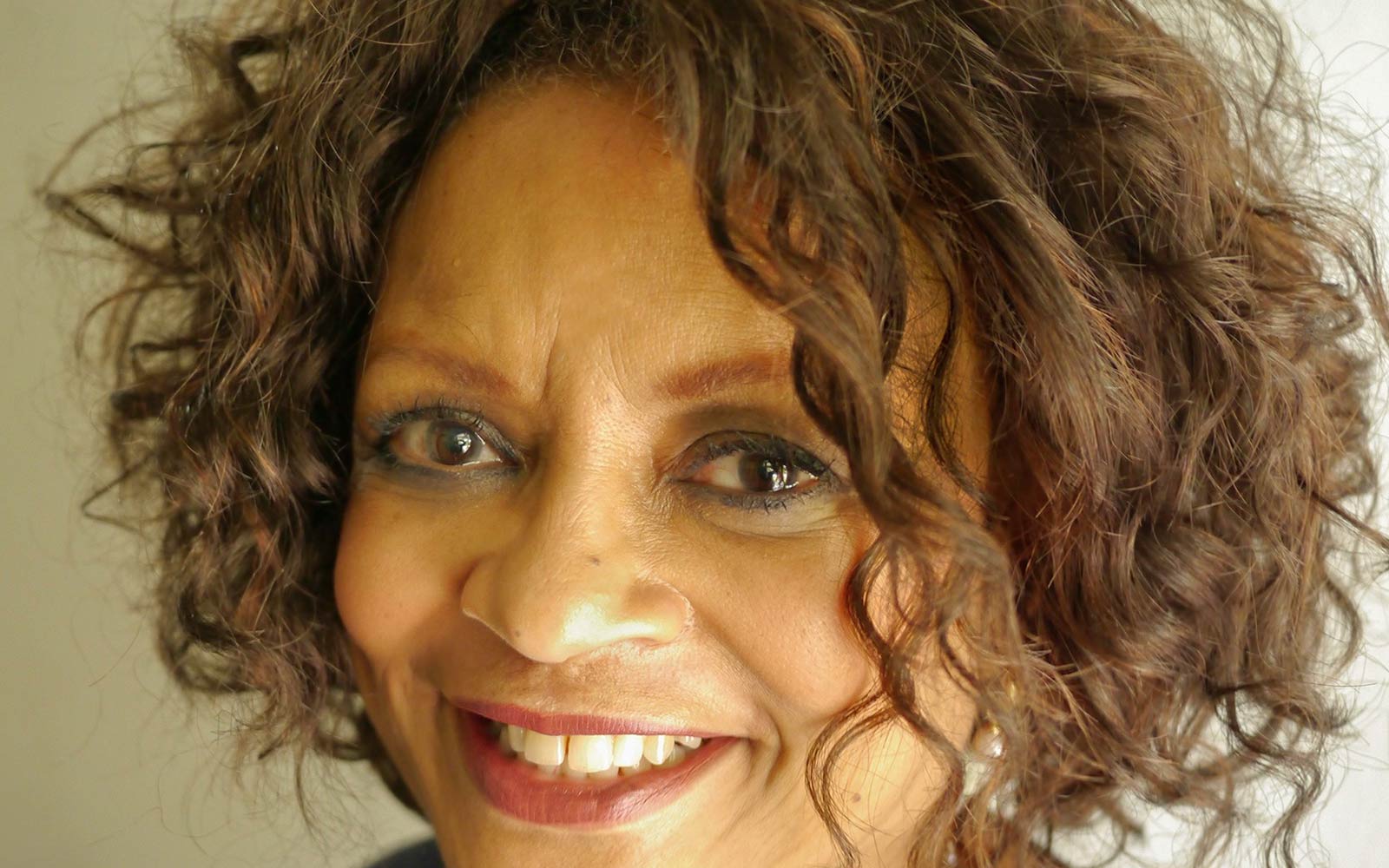 Contact: Madison Welzbacher
STARKVILLE, Miss.—Acclaimed novelist Deborah Johnson will be the featured spring guest on Tuesday [March 29] for the Price Caldwell Guest Writer Series from Mississippi State.
Johnson will give a public reading, free to all, at 5:30 p.m. in the Turner A. Wingo Auditorium at the Old Main Academic Center. A question-and-answer session and a signing session will follow.
Currently an instructor in Stanford University's online writing program, Johnson is the author of two novels, "The Secret of Magic" (GP Putnam's Sons, 2014) and "The Air Between Us" (Amistad, 2009) , both of which have appeared on many recommended reading lists. "The Secret of Magic" won the 2015 Harper Lee Award for Legal Fiction, while "The Air Between Us" received the 2010 Mississippi Library Association Award for Fiction.
The Columbus resident is now writing her third book titled "Washington and Leigh."
Originally from Missouri, Johnson grew up in Nebraska and later resided in places such as San Francisco and Rome, Italy, where she worked as a translator, doctoral dissertation writer and host of Vatican Radio, before settling in Mississippi.
The Price Caldwell Visiting Writers series was created through an endowment from Alice Carol Caldwell and her family in memory of her late husband, an MSU English professor who died in 2015. Caldwell was the founder and director of the program. creative writing from the university, and he was president and vice-president of the organization of the Southern Literary Festival.
To learn more about Johnson and her work, visit deborahjohnsonbooks.com/index.html.
To learn more about MSU's English department, visit www.english.msstate.edu.
MSU is the main university in Mississippi, available online at www.msstate.edu.