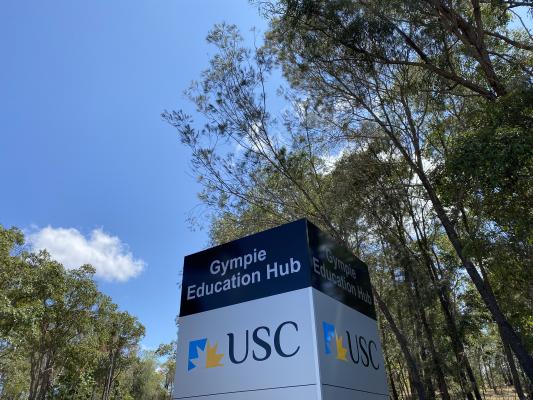 A free college skills course for adults planning to study at college or TAFE is offered at USC's Gympie campus on November 16-17.
USC runs the University Skills for You course on its campuses as a free, no-obligation taste of the college experience for people who have not completed high school and others who may not have not formally studied for many years.
The emphasis is on improving academic skills and helping adults to approach higher education with confidence, regardless of age or level of education.
The course is facilitated by experienced USC counselors who introduce participants to some of the essential tools needed to approach higher-level study, including academic writing and research.
The workbooks are provided free of charge and there are no tuition, exams or homework fees. Places are limited and registration is essential at www.usc.edu.au/us4c