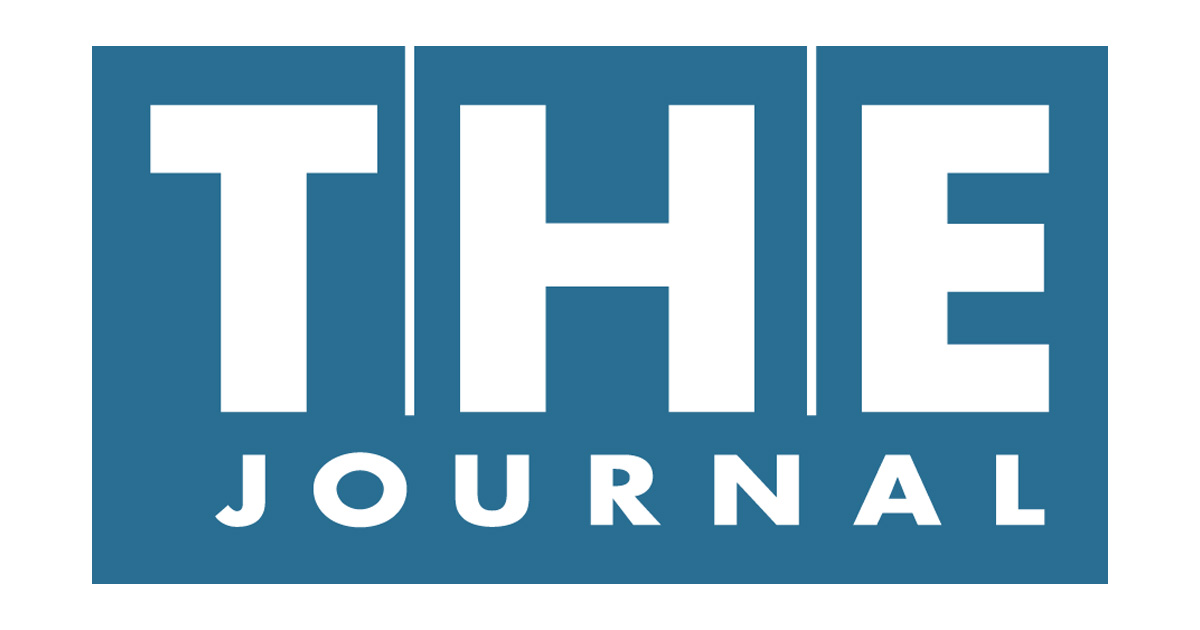 Software updates
Managing the updated NetSupport class
By Dian Schaffhauser
11/30/21
A company that produces K-12 network and cloud technologies improved their classroom management product. NetSupport, which develops classroom.cloud, said the latest version gives teachers better control over some device components and provides additional security features.
class.cloud, launched during the pandemic, helps teachers monitor student computer use, whether students are in class or online. It also facilitates screen and audio sharing by teachers and allows them to launch websites and apps on student devices.
The latest update allows teachers to block the use of USB drives and webcams and mute the audio on student computers. There are also performance improvements to reduce bandwidth usage, speed up approved or restricted app list reviews, and launch websites or apps on selected student devices. And interface tweaks now streamline the activities teachers perform on their console.
The Admin Portal now provides access to a list of online support resources that staff and students can access if external help is required. Staff can also add relevant local agencies to the pre-populated list if necessary.
"Teachers need a simple interface to a powerful product that gets the job done," NetSupport CEO Al Kingsley said in a press release. "[Our
products] give districts the ultimate flexibility they need to keep students safe and keep them on the job while protecting district infrastructure and equipment. "
Dian Schaffhauser is Senior Contributing Editor for Educational Publications at 1105 Media The newspaper, Campus technology and Spaces4Learning. She can be reached at [email protected] or on Twitter @schaffhauser.