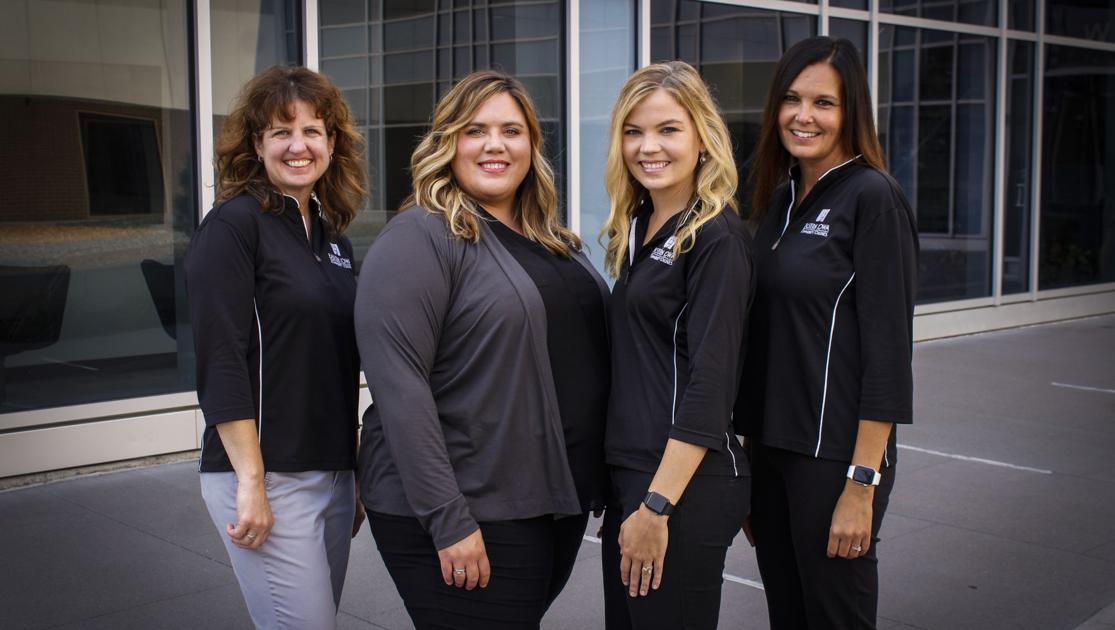 During the fair, you will probably be inundated with a lot of information in no time. As you chat with university officials, take notes and follow up on important details.
Pro tip: Being able to remember these details recorded in follow-up conversations with the college is impressive and can come in handy when visiting campus or writing your application essays.
Subscribe to their mailing list
Keep in touch by giving the colleges your contact details! We suggest that you leave a completed interest card with admissions representatives or come to the salon with pre-printed self-adhesive address labels. Also, be sure to get the representative's contact information in case you have any follow-up questions after the fair.
"If the college lounge uses technology, like StriveScan, to capture contact information for future communications, I recommend that you try to register for the lounge in advance," said Kelsey King, admissions counselor at Scott. Community College (SCC). "This will save you time and allow you to speak to more university officials, as they can simply scan your StriveScan barcode and see your information in real time."
Pro tip: Your email address is a professional representation of who you are at college fairs. If it's something you wouldn't share with a grandparent, don't share it with college admissions teams.