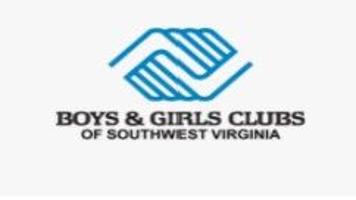 The Boys & Girls Clubs of Southwest Virginia has received a grant from the Virginia Department of Education of more than $ 786,000 per year for three years to run after-school and summer programs in Roanoke and Salem County.
Boys & Girls Clubs of SWVA is a non-profit organization serving children ages 6-18 in Roanoke, Franklin County, Montgomery County, Roanoke County and Salem. Its youth development programs focus on academic success, healthy lifestyles, good character and citizenship.
With the grant, the organization will open new after-school programs and summer camps at Andrew Lewis Middle School, East Salem Elementary School, GW Carver Elementary School, Burlington Elementary School and Vinton Baptist Church serving Herman L. Horn Elementary School and WE Cundiff Elementary School. .
"School closures during COVID have required strong partnerships with our local school districts like Roanoke County to get kids back to school and parents back to work. We are proud to continue our partnership with the County of Roanoke and to form a new collaboration with schools in the city of Salem, to provide accessible after-school and summer care to more children in our region. region, "said Rebekah Meadows, director of programs for BGCSWVA, in a press release. .
"We are very grateful to the Boys and Girls Clubs for finding a solution to meet the extracurricular needs of the students and families served by these three elementary schools. These new programs will make a real difference in the lives of these students and families and support their academic and socio-emotional learning, "said Kenneth Nicely, Principal of Roanoke County Schools, in an email.