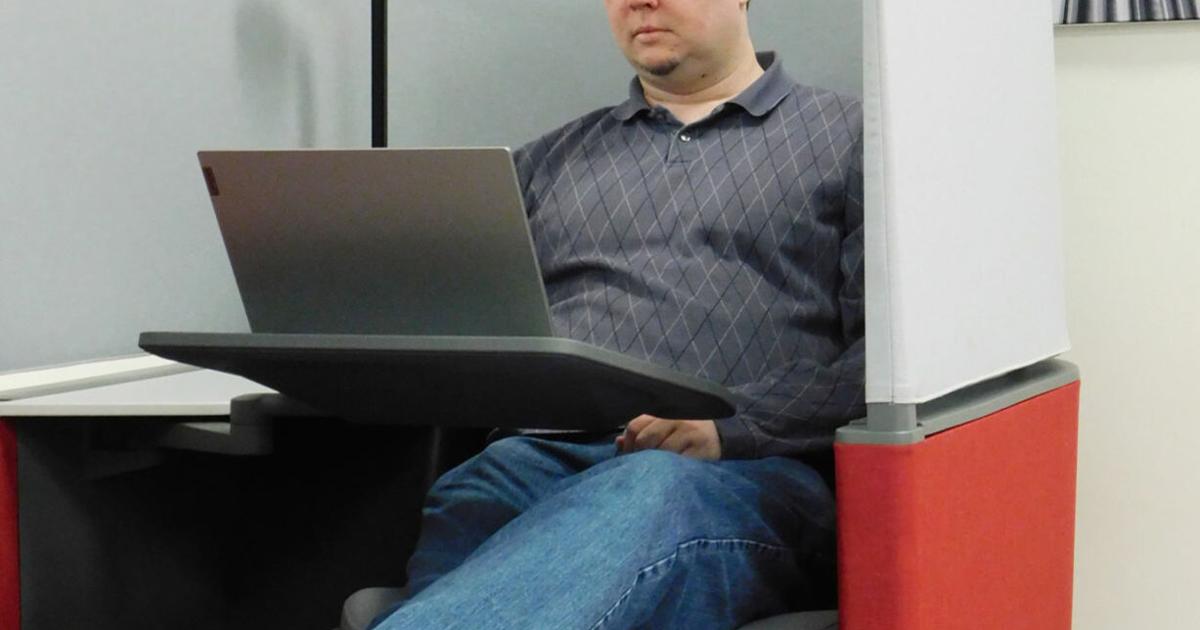 JONESBORO — The Academic Center at A-State has secured a $22,500 grant through the Kays Foundation, which will be used towards the completion of the Academic Center project.
The Academic Center is a tutoring center located on the third floor of the Dean B. Ellis Library that includes student tutoring centers, as well as library and faculty resources.
Kelli Listenbee, director of learning support services at Arkansas State University and freshman experience coordinator, and Tabatha Simpson-Farrow, director of the Writing Center at Arkansas State University, worked together on the grant proposal and were delighted to have received it.
"It was almost a thousand dollars more than we asked for," Listenbee said.
The project actually started a few years ago in the spring of 2019 but was delayed due to COVID-19, they said in an interview Wednesday morning.
There were eight tutoring centers, but none were large enough for A-State's growing population.
"We had a cohort of supervisors and teachers coming together to say we needed more space," Listenbee said. "We could only fit about 25 students in a class and had to have about 4,000 sessions in an academic year."
Simpson-Farrow added that the writing center, which also had about 3,000 sessions over the course of an academic year, was in a repurposed space that was far too small.
Listenbee said Matthew Robins, instructor and director of the Arkansas State University Communication Center, also noted that after COVID-19 they are also seeing overwhelming numbers and the tutoring program in its together needed to be improved.
So they started researching student engagement, tutoring programs and other college tools that could help, Listenbee said, noting that they all got together, along with Jeff Bailey, director of the library of the Arkansas State University; The Center of Excellence in Education; Arkansas State University Graduate School and many Arkansas State University department heads on the project.
"You can't make changes without help from the administration," Listenbee said.
Now the tutoring space is centralized on the third floor of the library in the new Academic Hub which will cost around $350,000 by the time it is complete, after rebranding, new furniture, laptop stations, updated graphics and much more.
"The library was built in the 1960s," Simpson-Farrow said, "but the students have become technology enthusiasts. So we worked with KwikBoost," noting that they help set up charging stations for phones and laptops and things of that nature.
"It wasn't just about changing space. This required several changes and the opening of spaces for students," she said, noting that this made it possible to bring the government documents section online and to modify the children's literature section relatively easily.
Simpson-Farrow said the academic hub is "changing the way the library serves students because many students need more than one of our services. So it's much easier and much more efficient.